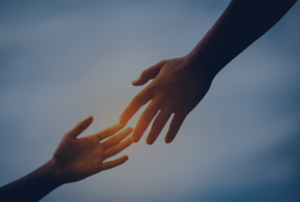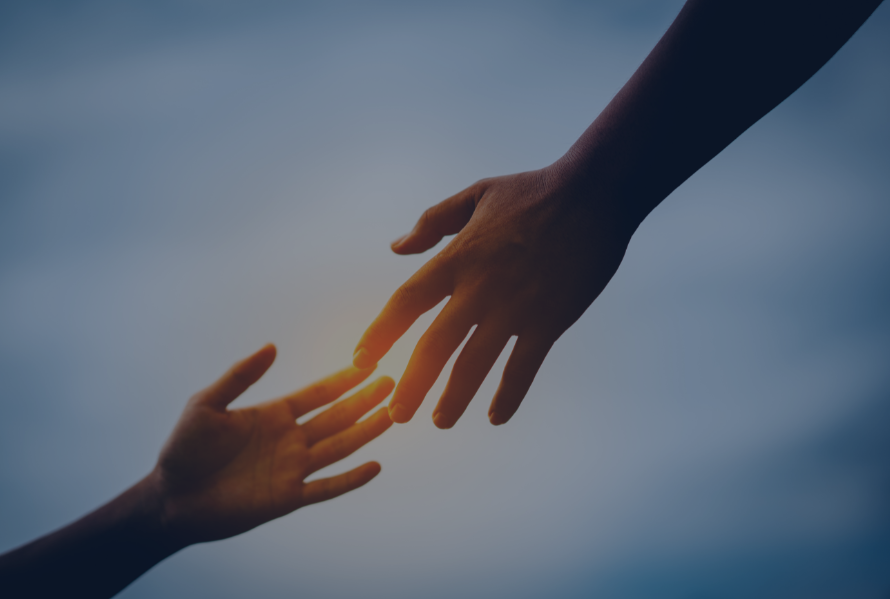 Lifeline
The Lifeline Peer Project is established to reduce stigma related to the disease of addiction and increase access to substance abuse recovery like Alcoholics Anonymous and Narcotics Anonymous meetings. Lifeline Representatives help start Alcoholics Anonymous, Narcotics Anonymous, Celebrate Recovery, and other self-help support groups. They help connect individuals with treatment and they speak publicly about their own personal experience with recovery.
To reach Knox County's Lifeline Director, Jennifer Knisley, call 865-410-9527.
TN Redline
The Tennessee REDLINE is the 24/7/365 resource for substance abuse treatment referrals.
Since 1989, the Tennessee REDLINE has served as a referral service to addiction treatment for people and their families looking for help for substance use disorder.  The service is provided by the Tennessee Association for Alcohol, Drug and other Addiction Services (TAADAS) though a contract with the Department of Mental Health and Substance Abuse Services (TDMHSAS).
Anyone can call or text 800-889-9789 for confidential referrals.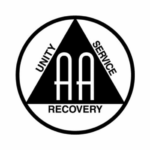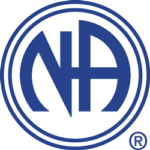 Mobile Crisis
Mobile Crisis Services is a 24/7/365 response team for those who are experiencing a mental health emergency.
Services include Mobile Crisis Services for children and youth. You may access both adult and children and youth services by calling the Statewide Crisis Line or your local Mobile Crisis phone number. See the list of agencies below and the counties they serve.
Call 865-539-2049
National Suicide Prevention Line
When people call, text, or chat 988, they will be connected to trained counselors that are part of the existing Lifeline network. These trained counselors will listen, understand how their problems are affecting them, provide support, and connect them to resources if necessary.
Call 9-8-8
National Human Trafficking Hotline
The National Human Trafficking Hotline connects victims and survivors of sex and labor trafficking with services and supports to get help and stay safe.
Call 888-373-7888
Tennessee Human Trafficking Hotline
The National Human Trafficking Hotline works closely with service providers, law enforcement, and other professionals in Tennessee to serve victims and survivors of trafficking, respond to human trafficking cases, and share information and resources.
Call 855-558-6484
Harm Reduction & Faith-Based Resources
Regional Overdose Prevention Specialist
Regional Overdose Prevention Specialists (ROPS) are located throughout the state of Tennessee as a point of contact for training and education on opioid overdose and for overdose prevention through the distribution of naloxone.  They provide harm reduction training, work to address stigma, and increase public awareness.
For the Knox County Overdose Prevention Specialist, Jessica Stanley, call 865-440-5598.
Regional Faith-Based Community Coordinator
The TDMHSAS Faith-Based Community Coordinators are people with lived experience who connect with communities of faith to recruit, train, and certify through the Tennessee Certified Recovery Congregation program.
For East Tennessee's Faith-Based Community Coordinator, Ashlee Crouse, call 865-318-4919.