Family Support Services
Discovering that a loved one is struggling with substance misuse can be difficult and confusing. Metro Drug Coalition is here it to support and guide you through this challenging time with our free family support services.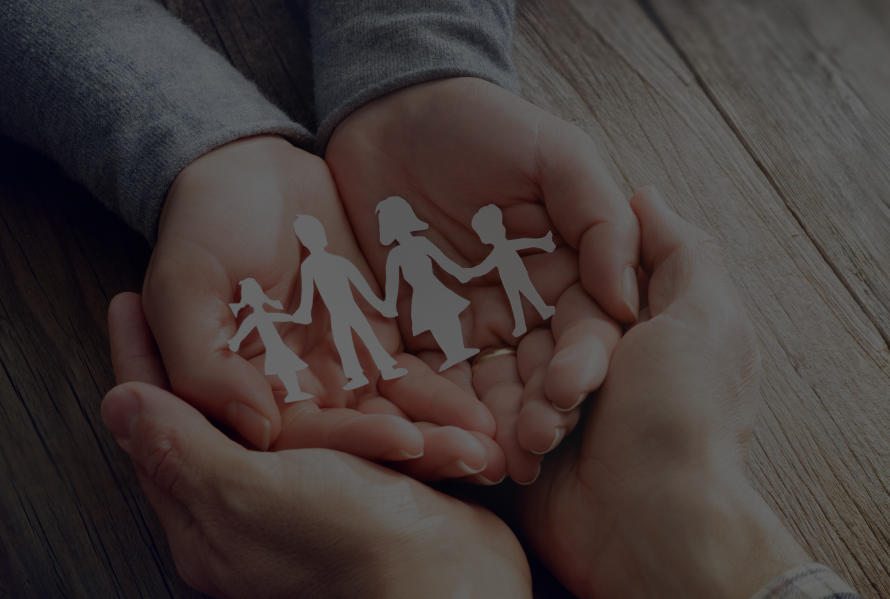 Intervention Education
Families meet privately with a trained interventionist to discuss intervention & treatment options.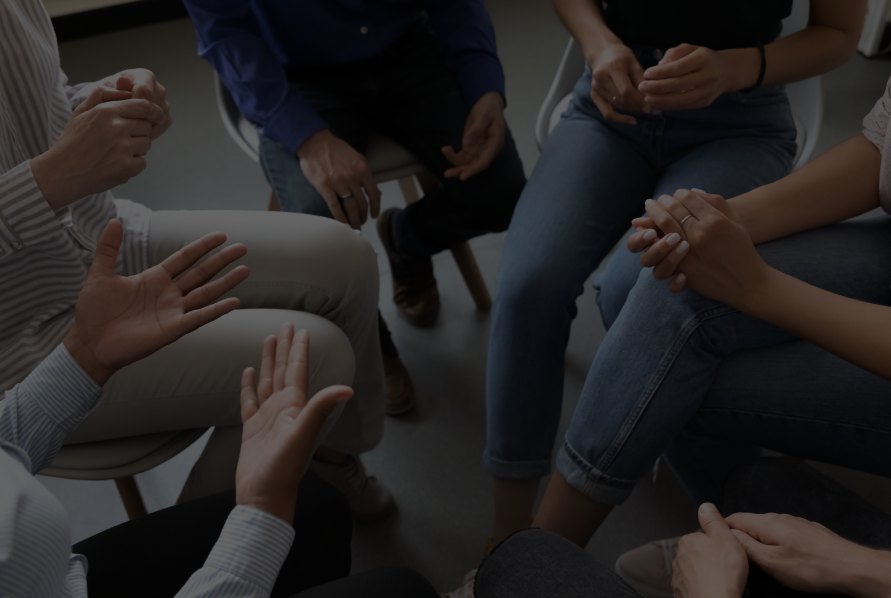 Family Support Group
This is a weekly confidential, therapist-led support group for family members with a loved on struggling with substance misuse. This meeting provides support, understanding, & services.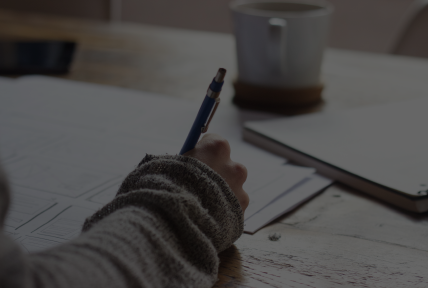 Family Lecture Series
Weekly presentations by field experts designed to increase knowledge surrounding substance use disorders & the emotional impact they have on families.
Family Support Services Meetings
Mondays from 6 PM  – 8 PM
The Gateway – 530 W 5th Ave, Knoxville, TN 37917
Family Support Group
6 PM – 7 PM
Find support, understanding, & services
Family Lecture Series
7 PM – 8 PM
Family Structure & Relationships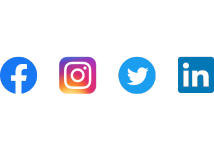 Follow us on social media for weekly updates.