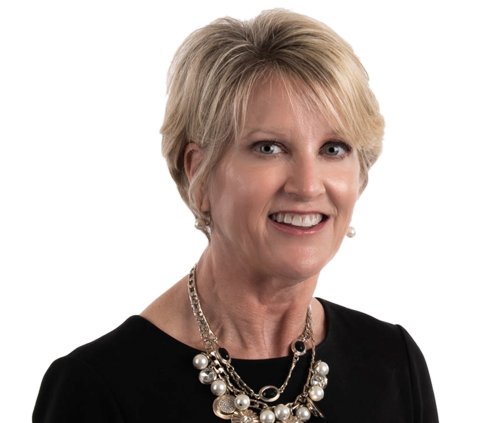 Karen Pershing, MPH, CPS II
EXECUTIVE DIRECTOR
Karen Pershing serves as the Executive Director of Metro Drug Coalition. A 30 plus year veteran of public health, she has devoted her career to improving the health of families in Knoxville. Karen works with local and state policymakers to advocate for laws that help prevent substance misuse and its consequences.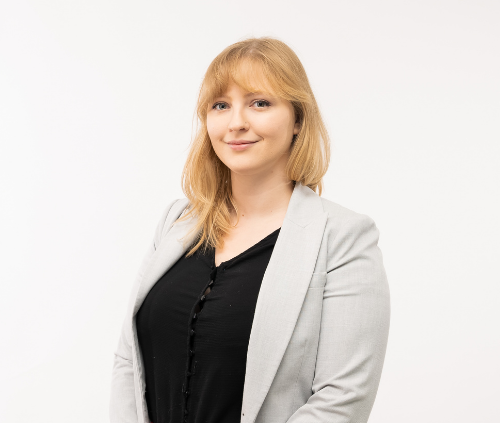 Amanda Ainsley, MA, CPRS
PREVENTION & OUTREACH COORDINATOR
Amanda serves as the Prevention and Outreach Coordinator. She serves on both the Primary Prevention and Harm Reduction teams. Through partnerships within the community, she is able to provide education and training to community members to address societal and mental health correlates of substance misuse.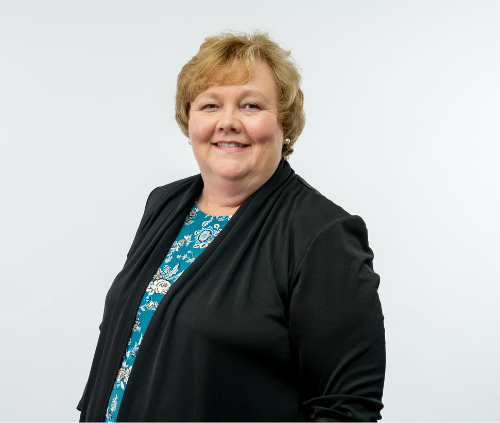 Janet Brewer, Grant Professional Certified* 
DIRECTOR OF GRANTS
Janet is responsible for grant research, development, writing, submission, and reporting for Metro Drug Coalition. She is a certified grant professional with over 30 years of grant writing, finance and administration. *Grant Professional Certified by the Grant Professional Certification Institute (GPCI) http://www.grantcredential.org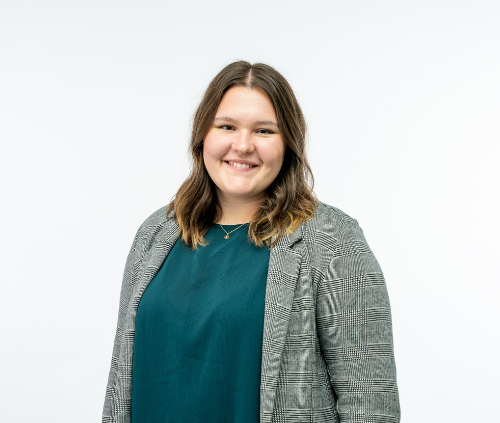 Asheton Casey
YOUTH INITIATIVES COORDINATOR
Asheton is on the primary prevention team at MDC. She works with youth in Knox County who may be at risk for developing substance use disorders, have a personal connection to addiction, or are passionate about prevention and mental health.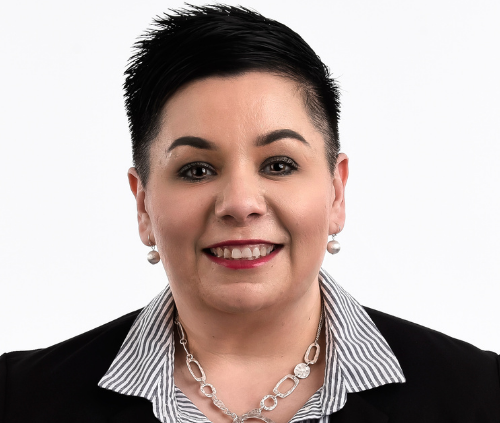 Ashlee Crouse, CPRS
REGIONAL LIFELINE DIRECTOR
Ashlee facilitates recovery efforts across the sixteen county area of Region 2. She educates those in recovery and the community with a specific goal in mind, reducing the stigma of substance misuse by establishing lifelines and support services for individuals in need.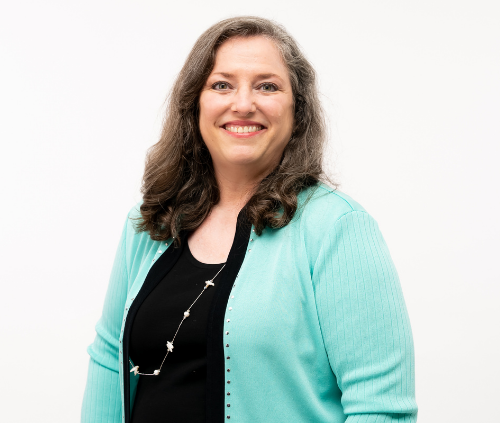 Holly is responsible for MDC's financial activities. She also assists with grant reporting, facility management, IT troubleshooting, and other office duties. Holly has over 24 years' experience working for various nonprofit agencies.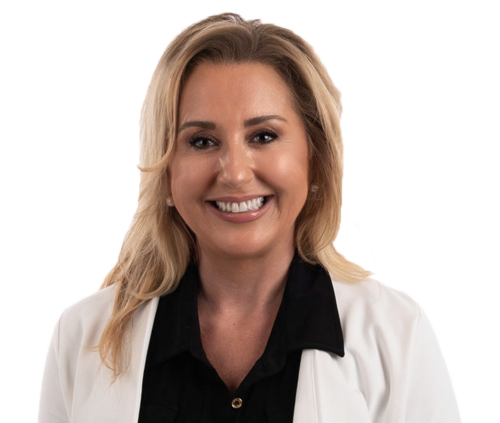 Miria Galyon
EXECUTIVE ASSISTANT
Miria directly supports MDC's Executive Director. She performs clerical duties and organizes special event projects, schedules events and manages communications. Miria has over 20 years of experience in assistant management. Miria is a Knoxville native and has a passion for serving others.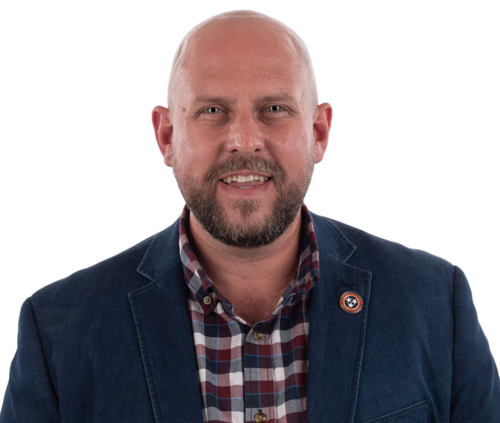 Jason Goodman, CPRS, RCP
DIRECTOR OF RECOVERY SUPPORT SERVICES
Jason is responsible for the oversite of MDC's peer recovery staff and recovery initiatives. This will help lay the foundation for other support activities planned as The Gateway community center becomes operational.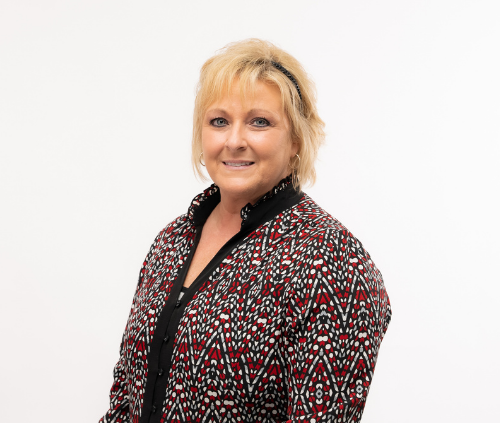 Jennifer Knisley
INTAKE COORDINATOR
Jennifer coordinates the intake process for persons in need of treatment, as well as assisting individuals needing recovery housing following treatment. She leads the workflow and triage for the SPIRIT program, which provides information and referral services to persons in need of treatment services.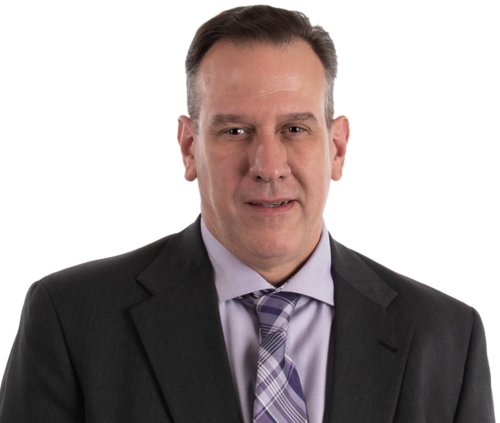 Eric Landry, NCPRSS, CPRS
FAITH-BASED COMMUNITY COORDINATOR, EAST REGION
Eric is the point of contact for the faith community in establishing recovery programs for the east region. He provides training and educational presentations, as well as coordination of special events.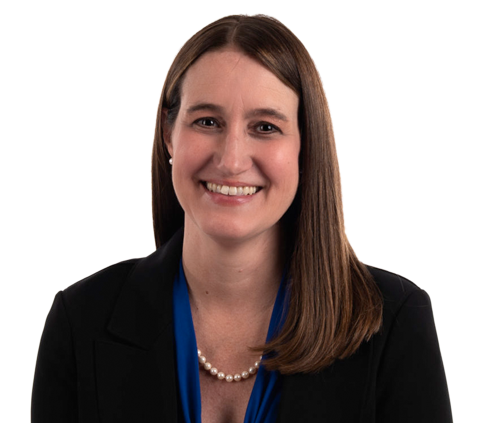 Courtney Niemann, MS, CPS II
SENIOR PREVENTION COORDINATOR
Courtney serves on the primary prevention team at MDC. She oversees several substance misuse prevention grants and the Mental Health First Aid program. This program teaches individuals how to identify, understand and respond to signs of mental illnesses and substance use disorders in the community.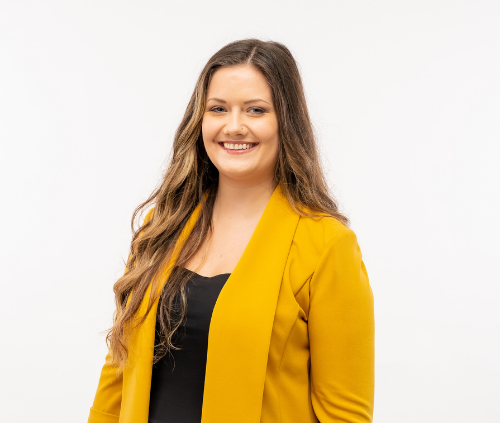 Misty McPhetridge, MSW
COALITION COORDINATOR
Misty serves on the Primary Prevention team at MDC and supports the Community Coalition. She strives to create and maintain lasting partnerships across all sectors in the community in order to better address conditions that lead to substance misuse.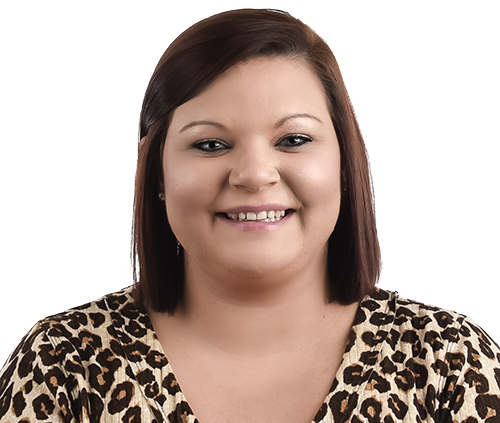 Jessica Stanley, CPRS, CYAPSS
REGIONAL OVERDOSE PREVENTION SPECIALIST (ROPS)
Jessica currently serves Knox County as the Regional Overdose Prevention Specialist (ROPS). She provides educational trainings on the administration of Naloxone, reducing stigma and harm reduction.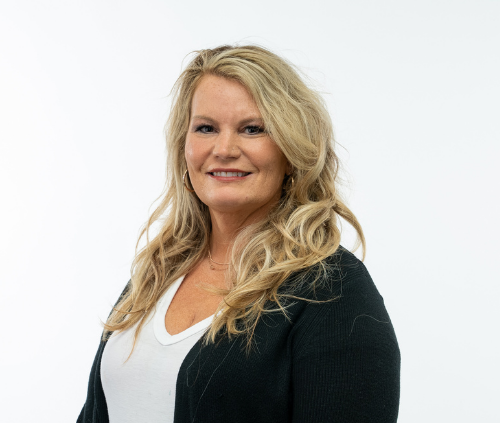 Katina Woods
CCAR RECOVERY COACH
Katina serves as a CCAR Certified Recovery Coach. She promotes recovery and removes barriers and obstacles to a recovery pathway, offering strength based support, connects recoverees with recovery support services, promotes optimism and wellness planning.
She has a passion in the recovery community and is a native of East Tennessee.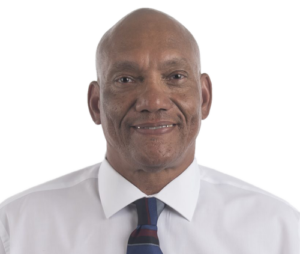 Emory Young, LADAC II, NCAC I, SAP, CPRS, RAS
CCAR RECOVERY COACH
Emory serves as a CCAR Certified Recovery Coach. . He will promote recovery, remove barriers, connect recoverees with recovery support services, as well as encourage hope, optimism, and healthy living.
Executive Committee

MEMBERS
President, Maha Krishnamurthy
Vice President, Barbara Shipley
Secretary, Chief Eve Thomas
Treasurer, Sam French
Immediate Past President, Jim LaPinska
Executive Committee At-Large

MEMBERS
General Charme Allen
Randy Nichols
Donald B. Wake, CPCU
Erik Ainge
John Gill
Tim Wright
Donald Wake
Martha Buchanan, MD
Jenny Bushkell
State Representative Michele Carringer
Kevin Parton
Sharon K. Davis, DNP, APRN, WHNP-BC
Elise Denneny, MD
Hon. Tim Irwin Represented by Barry Rast
Knox County Mayor Glenn Jacobs
Mayor Indya Kincannon Represented by Charles Swanson
Dennis Landfather, MBA
Chuck Morris
Eric Lutton
George Massengill
Brittany McCafferty, Ph.D
Janet Testerman
County Commissioner Richie Beeler
Ernie Roberts
Aneisa Rolen
Dan Sherrod
Elizabeth Sherrod
Sheriff Tom Spangler Represented by Randy Nichols
Charles W. Swanson
Bob Thomas
Superintendent Bob Thomas