Metro Drug Coalition
Metro Drug Coalition (MDC) is a nonprofit organization striving to create a healthy and safe community, free of substance misuse. We have served the Knoxville community for over 35 years. Our goal is to increase access to evidence-based prevention education, harm reduction programs and recovery support services for anyone desiring to maintain or seek a life free from substance misuse. Through community collaborative efforts, we can all strengthen families and prevent future generations from the devastating consequences of addiction.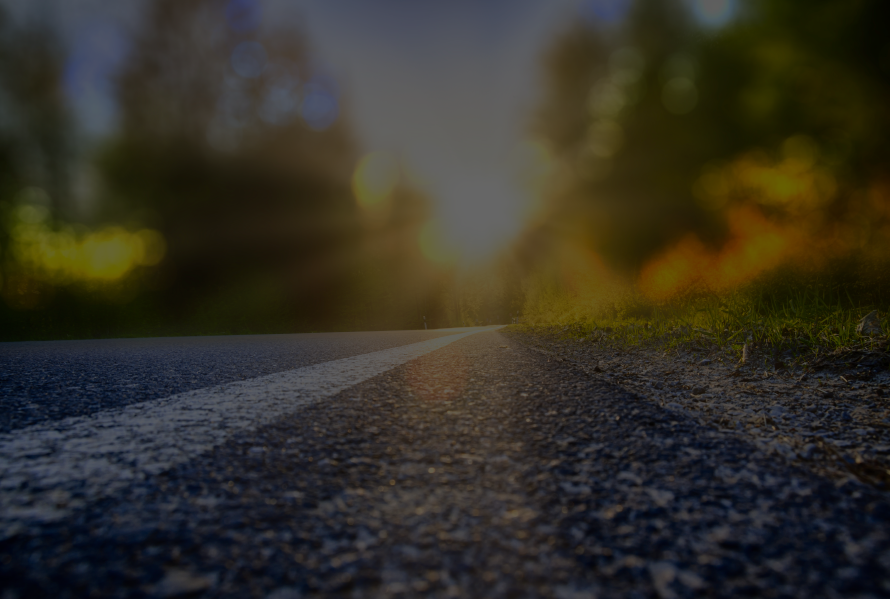 Our Mission
Improve the health of the greater Knoxville community by reducing the use/misuse of alcohol and other substances through prevention, harm reduction, and recovery support.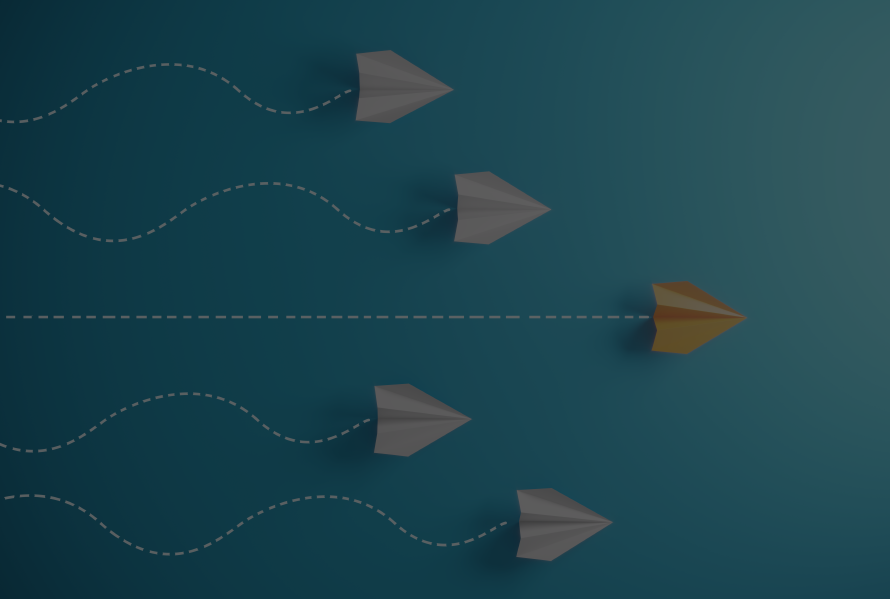 Our Vision
A healthy and safe community, free of substance misuse.
Leadership
We strive to be the leading influence on substance misuse issues by identifying solutions and providing direction to the community.
Integrity
We promise to adhere to the highest moral and ethical standards in every aspect of substance abuse prevention.
Community
We seek to mobilize and engage all sectors of the community to work together on preventing substance abuse MDC is impacting our community through:
MDC Grass Roots Anti-Drug Coalition

Substance Misuse Task Force

Lifeline Project increasing recovery support availability

Drug-Free Workplace Training Program

MDC Recovery Housing Support Fund
Knox County Schools substance misuse prevention education

Youth Metro Drug Coalition

Mental Health First Aid Trainings

Variety of other prevention initiatives
Born Drug-Free Tennessee Campaign

Naloxone Training and Distribution

SBIRT (Screening Brief Intervention Referral to Treatment) Training for medical providers
History of the Organization
1986

1986

1989

1990

1992

1992-1995

1997

1999

2000

2001

2003

2004

2006

2009

2010

2013

2014

2015

2015

2016

2016

2018

2019

2019

2019

2020
Scott Dean, a prominent business man whose family was touched by substance abuse, founded Metropolitan Drug Commission in early 1986. The organization was co-sponsored by the city, county and Chamber of Commerce.