Recovery Housing Fund History
MDC's Recovery Housing Support Fund was established in 2018 as a result of the Second Annual Recovery Resource Fair.
The Resource Fair offered organizations the opportunity to sponsor the event, as well as commit to a $50 booth fee in order to vend at the fair. After the fair's expenses, the proceeds were placed into The Recovery Housing Support fund for the first time.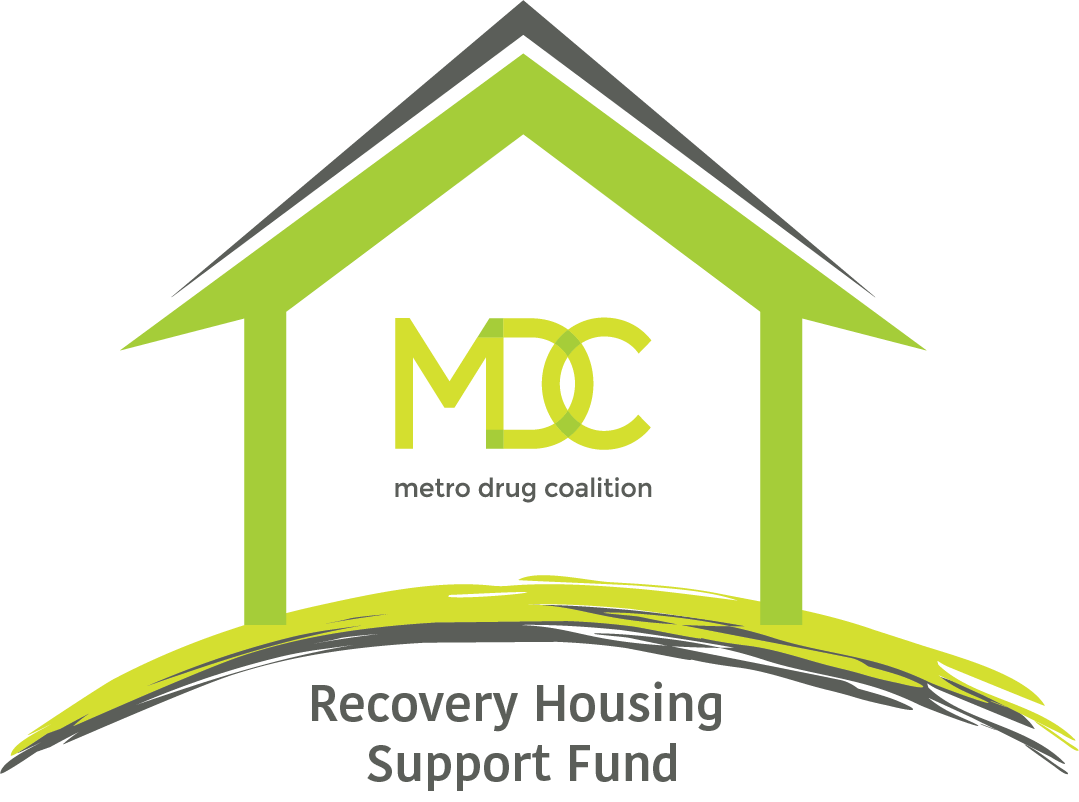 *Statistic from 2018 – 2021
The Need

In our community, there is a gap for those wishing to connect to recovery housing following treatment, incarceration, and/or unstable housing. This fund was established to aid these individuals who are not financially capable of paying the initial fee to enter a safe place to further their recovery process.
The Process

The primary function of Metro Drug Coalition's Recovery Housing Support Fund is to assist individuals in need of a support-living facility or a halfway house that will aid them in their recovery from alcohol and/or drug addiction. MDC will pay up to $300 per individual for their recovery housing entry fee. This housing entry fee may only be utilized one time by an individual. MDC has created a set of safety standards and guidelines, according to national and state standards. MDC will vet the houses, checking the safety standards in order to help assist the individuals with beginning their process safe and secure.
Apply Today!
If you are interested in applying to receive this funding, please fill out the application and consent forms below. Once you have completed the forms, please email Jason Goodman at jgoodman@metrodrug.org.
Please allow 2-3 business days for MDC to process your application and get back to you regarding this housing fund. If you do not have access to a printer or internet, please contact Jason Goodman at 865-321-7107.