Medication Disposal
MDC is a collaborative member of The East Tennessee Regional Medication Collection Task Force. This task force hosts bi-annual take back events where law enforcement and other volunteers are present to ensure medications are properly disposed. Disposing of medication properly eliminates the risk of your medications being stolen and abused. MDC also provides locks to encourage safely securing your medications for those in need.

Regional Medication Collection Task Force Members

Knoxville Police Department

City of Knoxville Recycles
South College School of Pharmacy

Hallsdale-Powell Utility District
Medication Lock Boxes
More than 60,000 young children end up in emergency rooms each year because they got into medicines while their caregiver wasn't looking. Every day in the United States, an average of 2,000 teenagers use prescription drugs without a doctor's guidance for the first time.
Safeguard medicine in your home and take extra precautions with: Pain Pills, Anxiety Medicine, Insulin Syringes, Anti-Depressants, Sleeping Pills, ADHD Medicine, and other strong medicine.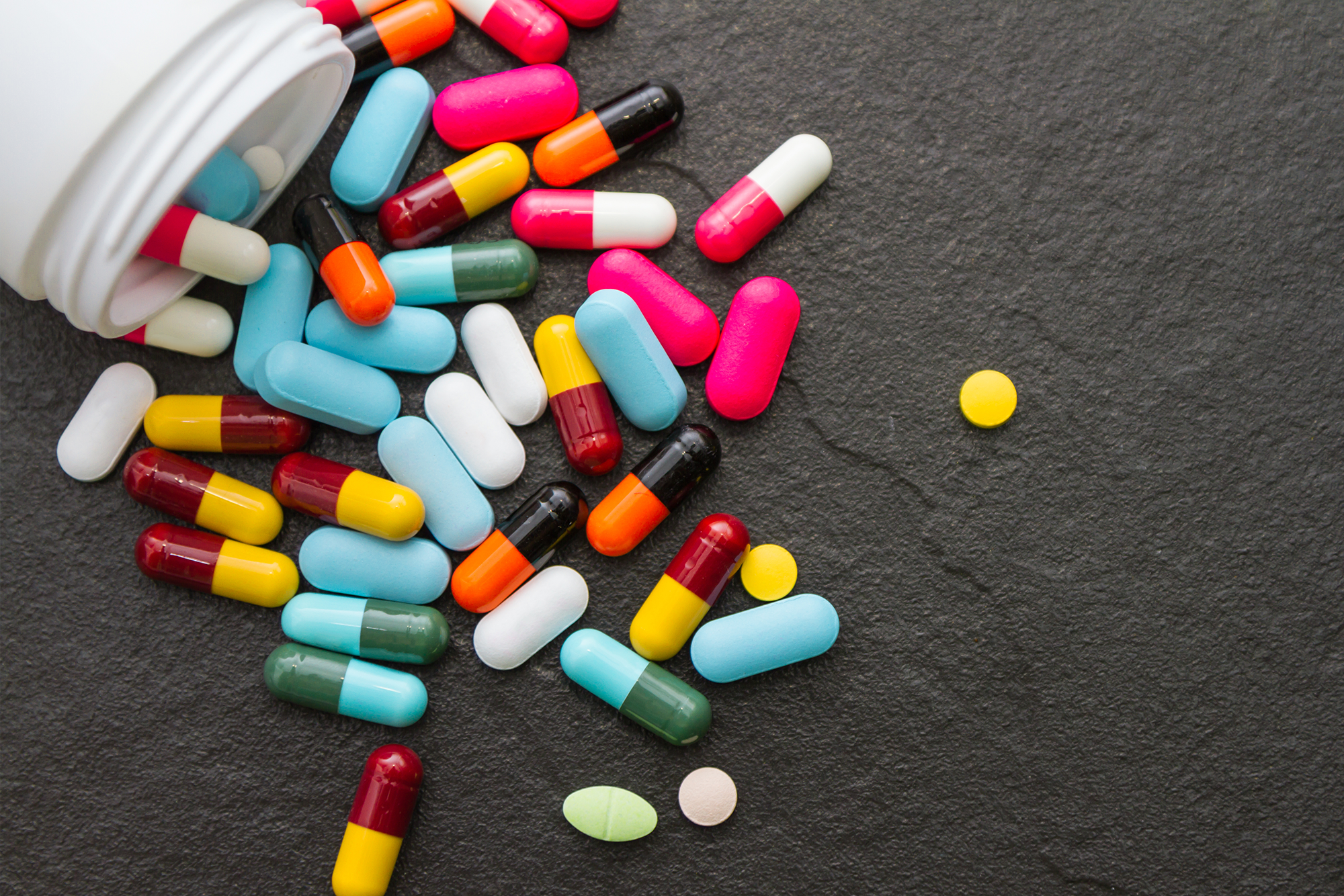 Lock Box Request Form
Lock boxes are provided to Knox County, Tennessee residents and organizations free of charge. Boxes are available in limited quantities, and we do not guarantee your request will be met, however we do our best to provide lock boxes to organizations and individuals in need. Please complete this form to submit your lock box request.