Alcohol Permit Holders
As an alcohol permit holder, it is your responsibility to educate your employees on the importance of complying with the City and County laws regarding alcohol. According to the laws of the State of Tennessee, people under the age of 21 are not permitted to purchase or consume alcohol of any kind. Therefore, it is illegal for businesses that hold beer or liquor permits to sell alcohol to a person under the age of 21.
Alcohol outlets located in Knox County, Tennessee can received the age verification resources free of charge. Please place an order for any materials you would like to receive and they will be delivered to you. You will receive resources corresponding to the calendar year of the date of order (i.e., 2020).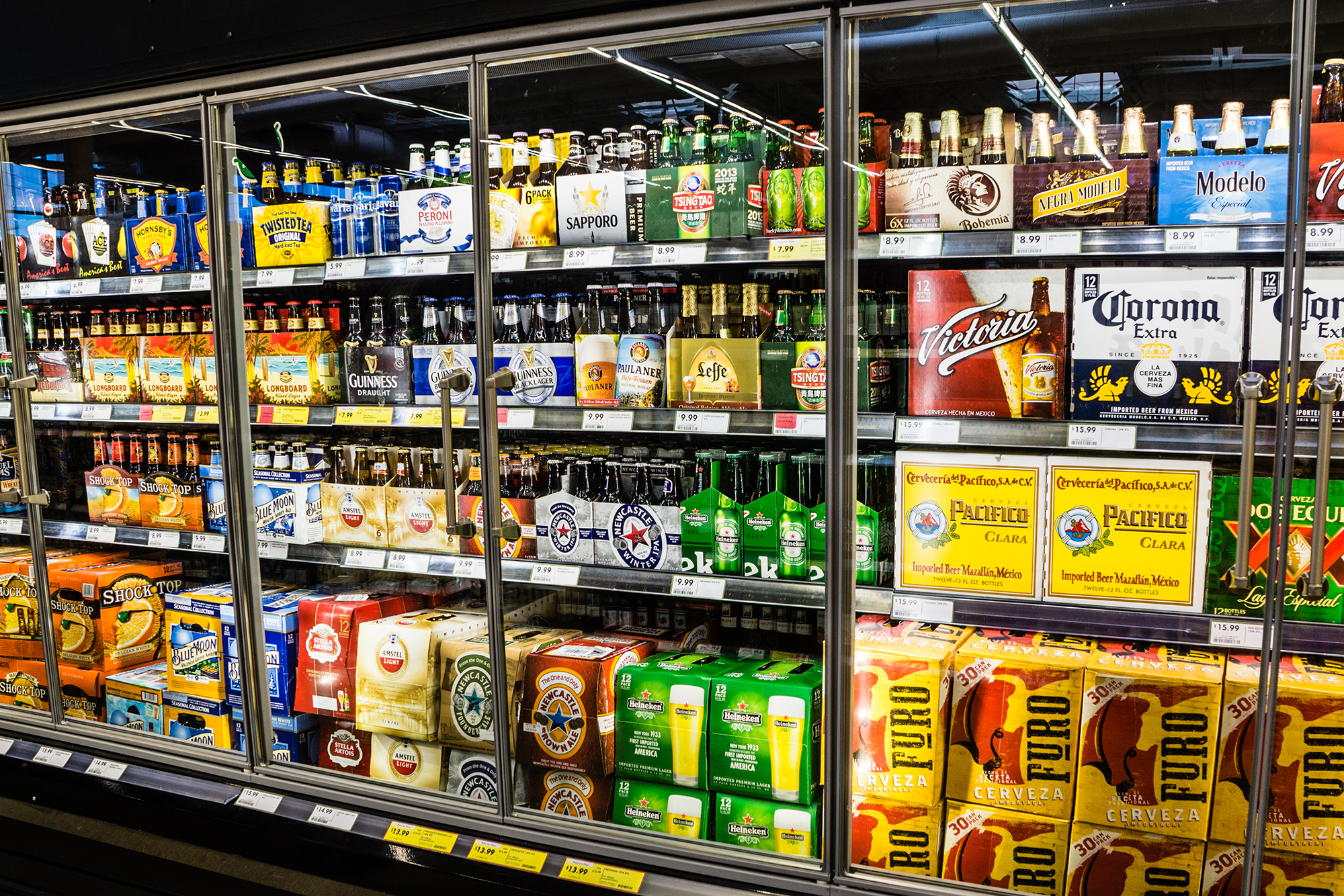 There are also server training programs for both management and employees. The Knoxville Police Department's TASK program offers classes at KPD the third  Thursday of every month from 9:45 a.m. to 1:30 p.m. Even if you have already attended a server training program, a "refresher" course is a good idea.
Need Information to Apply For a Permit?

Click the links below to learn more about your specific needs for applying for a permit.
What is a Drug-Free Workplace?
The Drug-Free Workplace program is designed to educate employers and employees about the dangers of substance abuse and provide them with strategies to help prevent substance misuse at work.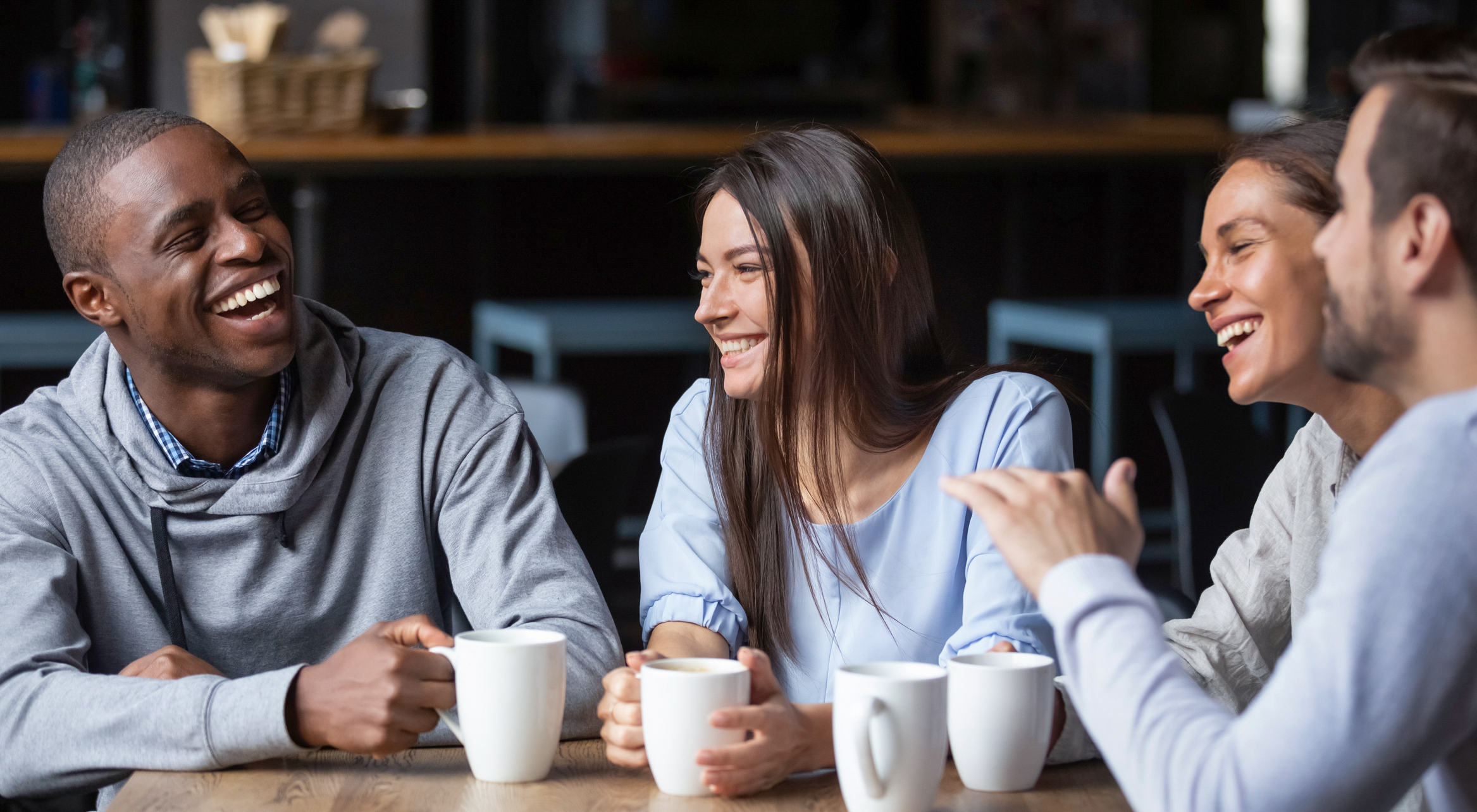 Why Invest in This Program?
Click the links below to reveal more information about that program initiative.
Substance misuse is a serious health issue that impacts businesses throughout Knox County. According to the U.S. Department of Labor, a staggering 70 percent of illicit drug users are currently employed. In addition, 79 percent of regular heavy drinkers also hold jobs. Drug-Free Workplace trainings can help employers recognize the signs and symptoms of substance abuse early on and encourage employees with substance abuse problems to seek treatment, contributing to a healthier, happier workplace.
Investing in a Drug-Free Workplace program can save your business money by reducing its workers' compensation insurance and health insurance premiums. According to recent research studies, substance abusers:
Incur 300 percent higher medical costs
Are 1/3 less productive
Are 2.5 times more likely to be absent from work than non-abusers
In addition, replacing a salaried worker for substance abuse-related issues can cost the company up to $7,000. Drug-Free Workplace trainings can help businesses curtail revenue loss and encourage healthy lifestyles among its employees.
Prevention is the key to protecting the lives of our employees. In 2014, 1,263 Tennesseans died from opioid overdoses, surpassing car accidents and firearm discharges. Thousands more die each year from health problems, violent crime and suicide associated with substance abuse disorders. Drug-Free Workplace participating businesses can rest easy knowing they are contributing to the overall safety and well being of the community.