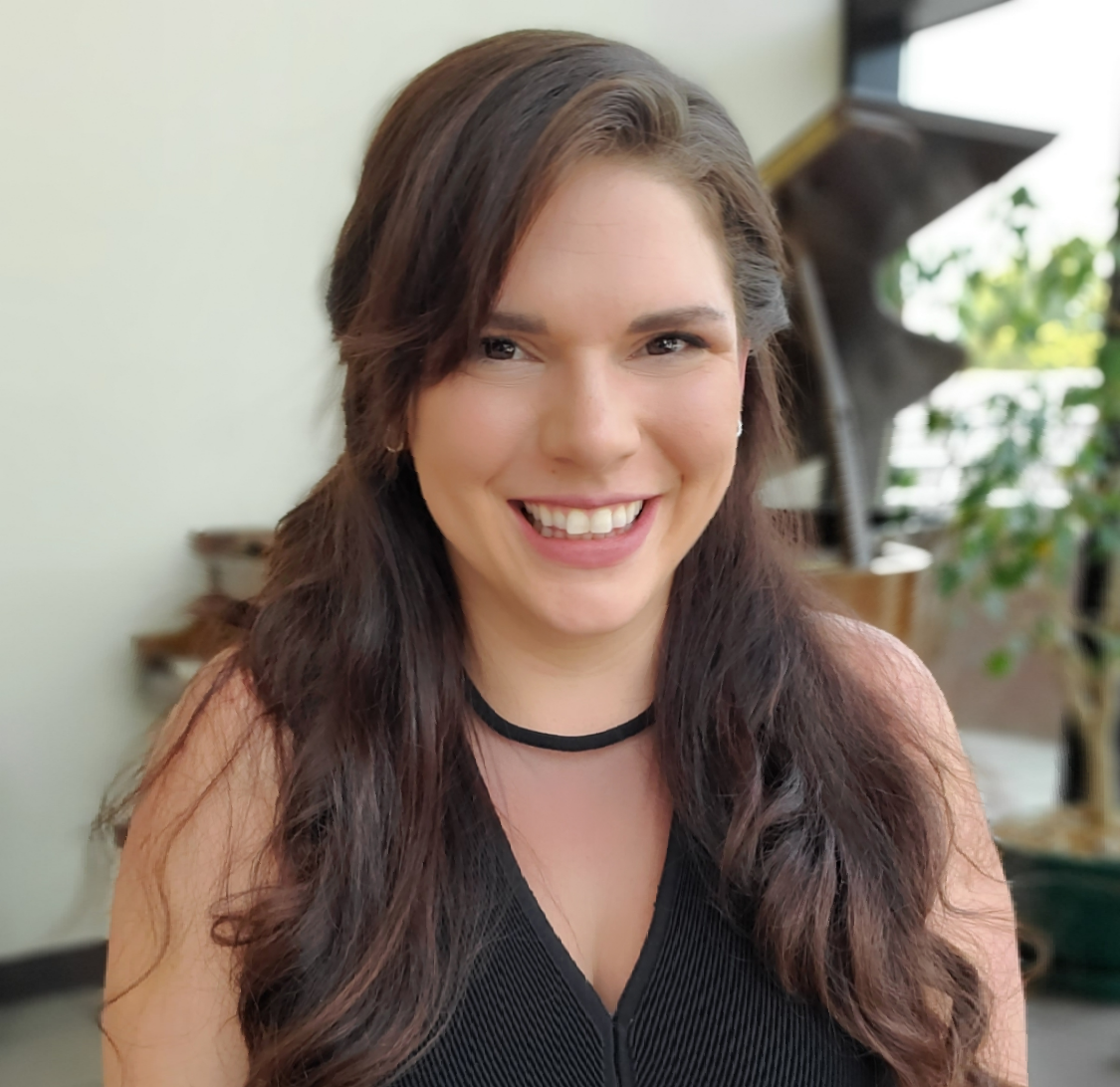 MDC is pleased to welcome our new Director of Communications, Therese Bradbury!
Therese received her Bachelor of Science in Applied Mathematics from Western Carolina University and is currently pursuing her Master of Business Administration from the University of Memphis. Therese comes to us after almost five years at the Joy of Music School with her most recent position being the Advancement and Finance Manager.
Therese has recently received her Fund Development Certificate and Marketing Certificate from the Alliance for Better Nonprofits (ABN). She is also a member of the Young Professionals of Knoxville as well as the Finance Director and a board member for Junior League of Knoxville.
Therese lives in Downtown Knoxville with her Fiancé Carlyle Glance, who works for the University of Tennessee, Knoxville, and her two cats BoBo McFierce and Mickie NoNoFierce!