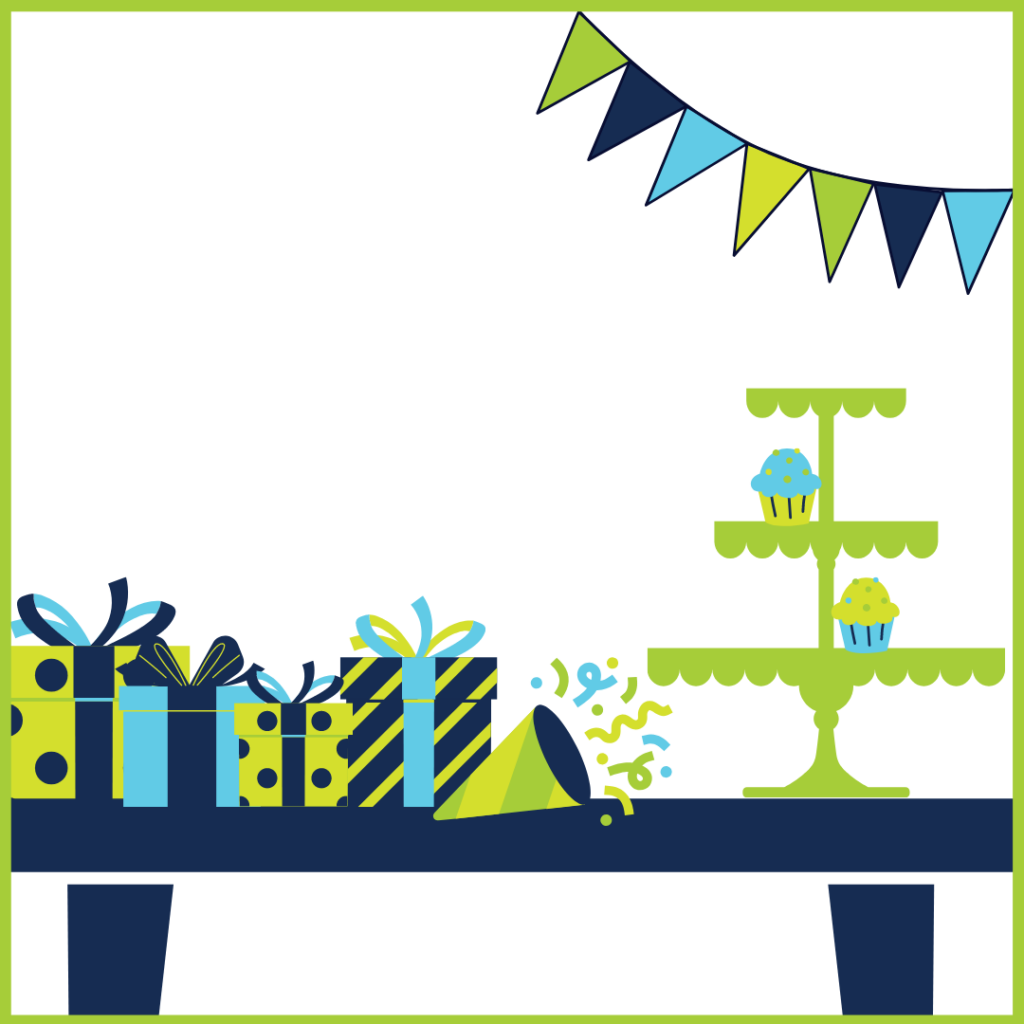 Help throw MDC's virtual 37th birthday bash!
Each donation that you make in honor of our 37th birthday will add one item to our birthday party to the left. 
Donated items will be added daily, so check back in to see how our party is doing!
Click on the images below to see donation options! If you are interested in pledging, please contact Courtney Fuson at cfuson@metrodrug.org.